SG stands for Stard-Gears, a brand from Suzhou SIP Stard Automation CO.,LTD. in China.
SG was founded in 1999 and specializes in the design and manufacture of valve gearboxes. With up to 25 years of industry experience, SG's products and services can cover most operating conditions, including oil and gas pipeline valves, urban underground pipeline network valves, chemical, water conservancy, thermal power, marine, etc., 90° or 360° rotary butterfly valves, ball valves, plug valves, dampers, globe valves, gate valves and other valves.
Last 10 years, SG products have been exported to the United States, Italy, Germany, Mexico, Singapore, Japan and other countries.
So far, SG has served more than 300 customers in more than 20 countries, and the annual production capacity can reach 100,000 units.
Fast delivery, better quality, lower price, we are working on that.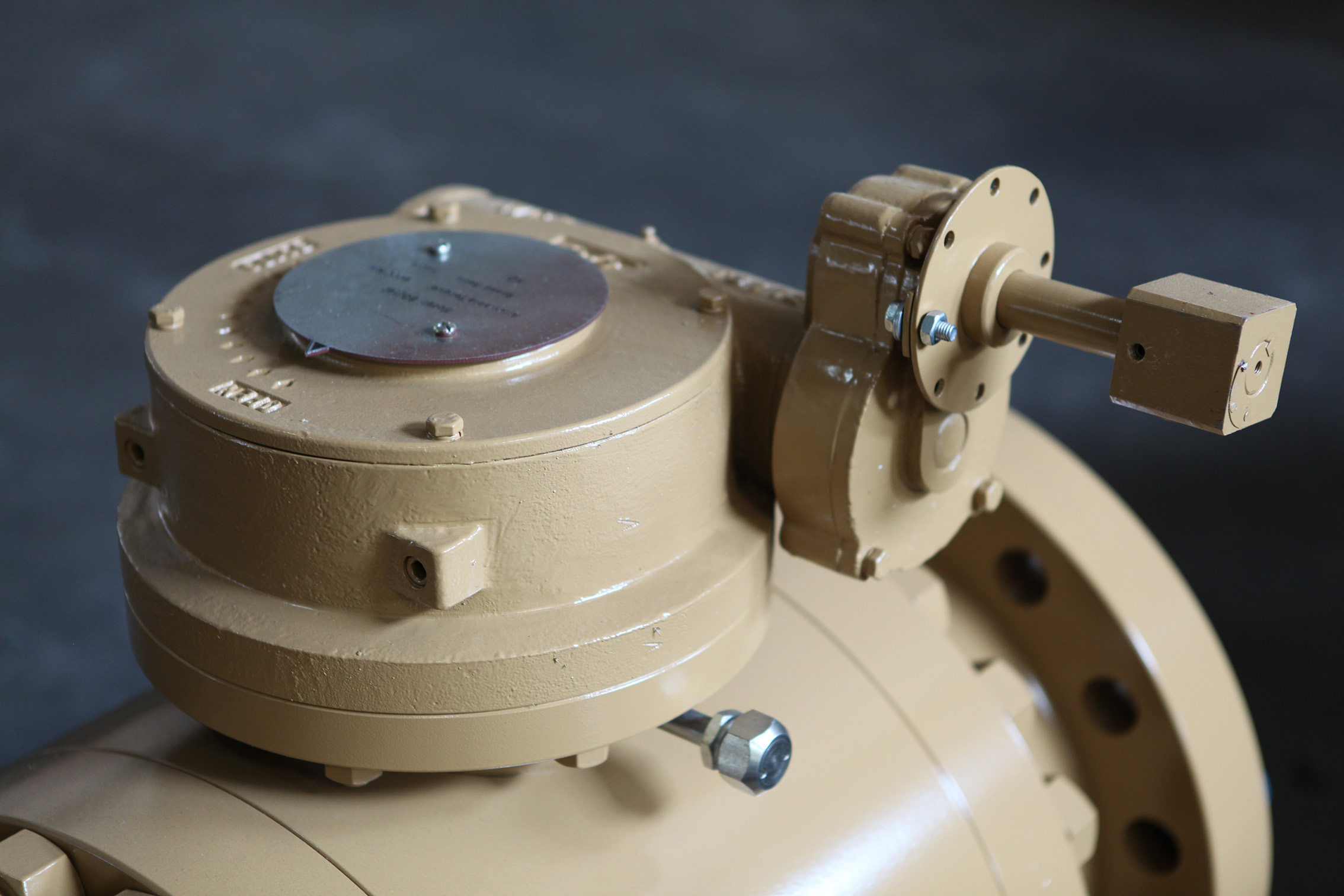 ---
Post time: Mar-10-2023